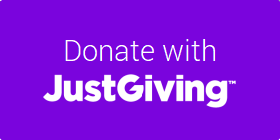 St Anne's have been working with adults who are homeless, have mental health, physical health and substance misuse issues in Leeds and Sheffield for almost 40 years. We are proud to help the people when they most need us.
Christmas, New Year and the cold winter months are especially challenging for some people – they may have no other support around them and very little resources of their own.
Your donations help people to feel that somebody cares about them and a healthy stock pile of items allow us to support people who use our services all year round.
Just £5 could provide a homeless person with one of the below:
A warm meal and drink at our centre
Hat, Gloves and scarves
Good quality warm clothing
New socks and underwear
Toiletries and cosmetic products
Gifts and non-perishable food items