Passion in everything we do
We are passionate about people, from the people we support, to our leading, skilled staff. We believe working at St Anne's should be rewarding, satisfying, supported and empowering.
If you would like to work with us please take a look at our latest vacancies below. You can also learn about our culture and our staff benefits.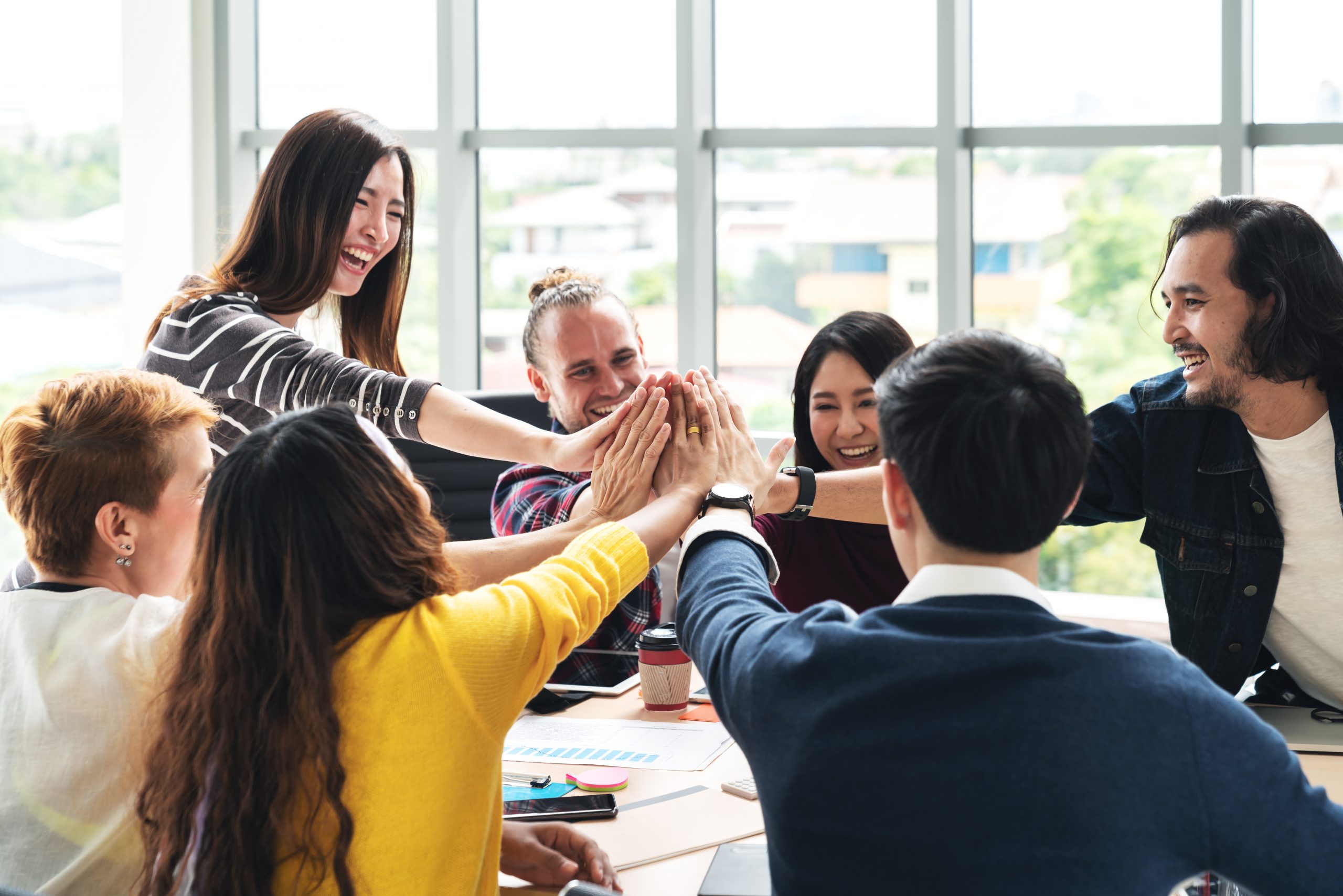 Our Culture
We have five core values that support everything we undertake. We are PROUD to be St Anne's
Read More

Latest Vacancies
If you would like to work with us, or volunteer to support us, please see our latest vacancies by clicking read more.
Read More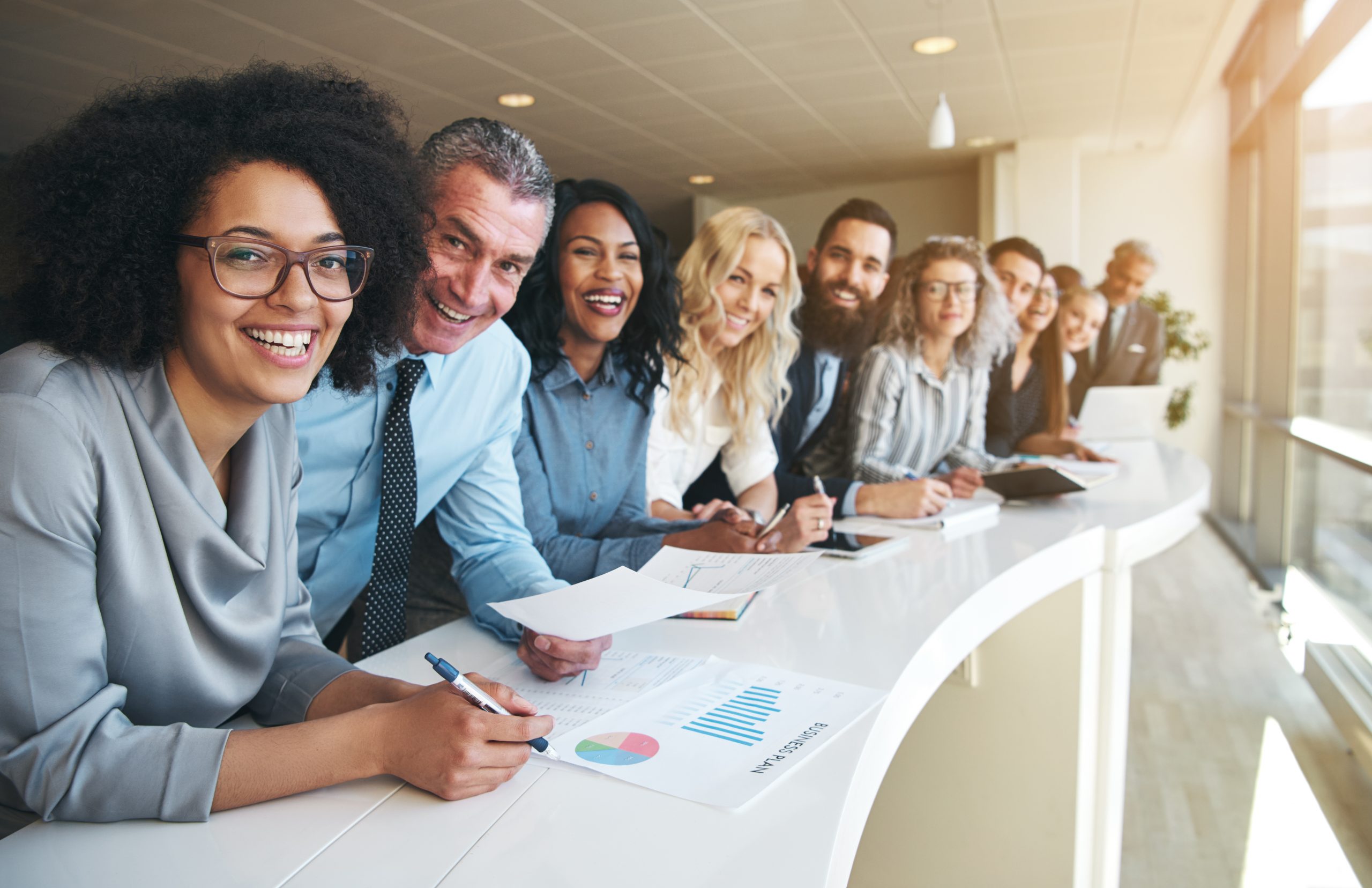 Our Staff Benefits
Not all jobs give you the satisfaction of seeing someone you work with achieve their true potential. Social Care is a truly rewarding career and St Anne's is a leading provider of care and support services in Yorkshire and the North East, with a reputation for high quality, person-centred services.
To discover more about the roles we offer click below
Read more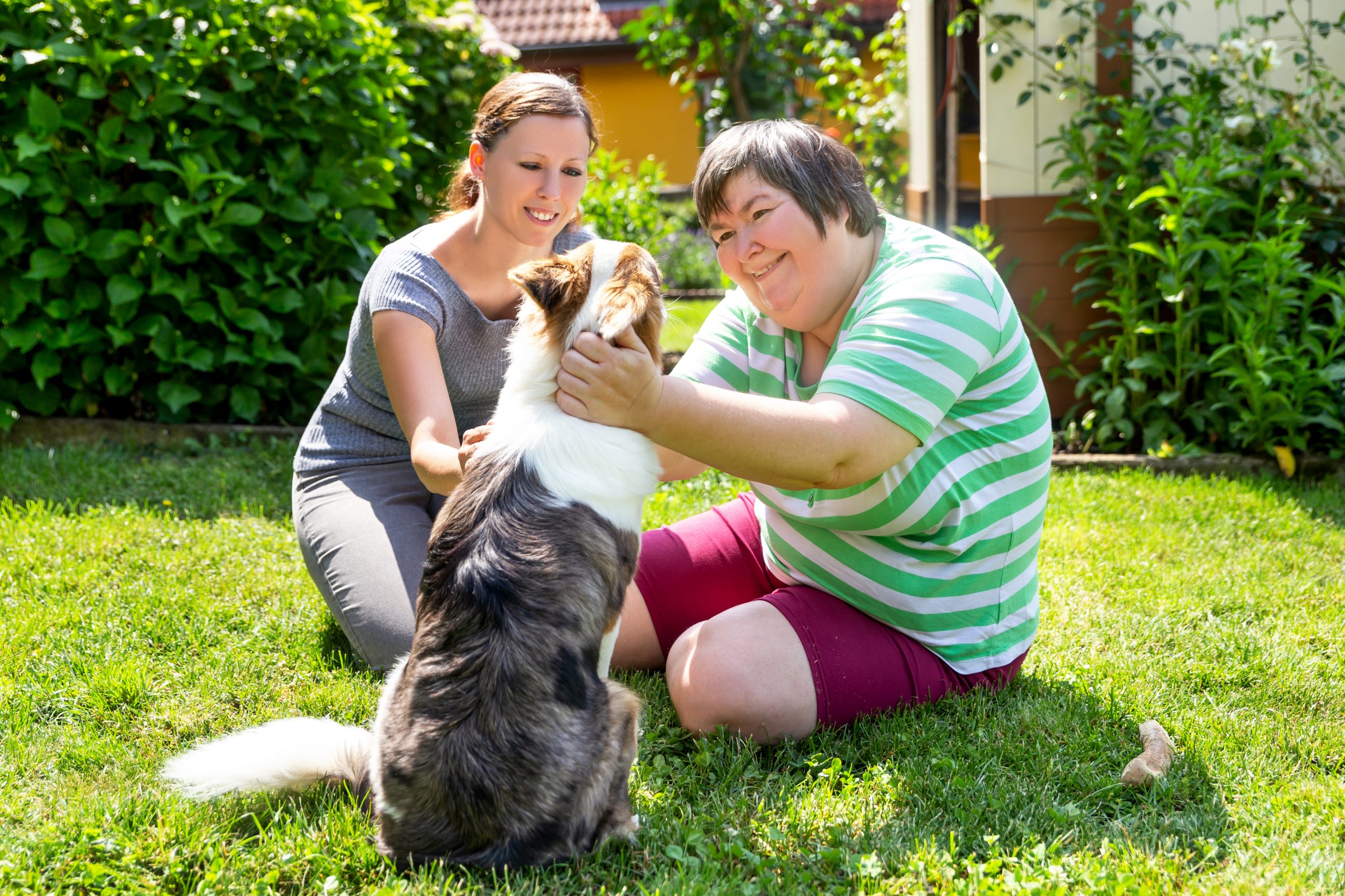 Career and Development
We are proud to support the development of our colleagues and those entering social care and nursing, providing learning and development opportunities, as well as internships and student placements.
Read More