A life without limits for the people we support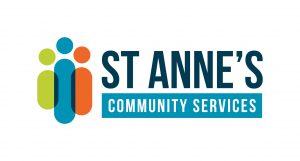 St. Anne's Community Services (St Anne's) is a charity that is committed to enabling people to live their best life. We believe that the people we support should live a life without limits.
Founded as a daytime shelter for homeless men in Leeds in 1971, we have expanded over the years to become the charity we see today. Our very  first service was established to support some of society's most vulnerable people, and we have maintained this ethos, with the people we support at the centre of everything we do.
We are proud to support over 1,600 adults across the North of England, and as a 'not for profit' organisation, we are proud to reinvest every pound we earn back into the charity and the services we provide.
We have extensive experience and specialist skills in supporting individuals with complex needs. Our services are high quality, with over 95% of our CQC regulated services rated 'Good' or 'Outstanding', with other services with awards/ accreditations. We are a leading Positive Behaviour Support training provider which is RRN Certified (Restraint Reduction Network) accredited.
We are committed to supporting people to live their best life, as we believe that the people we support should have "a live a life without limits".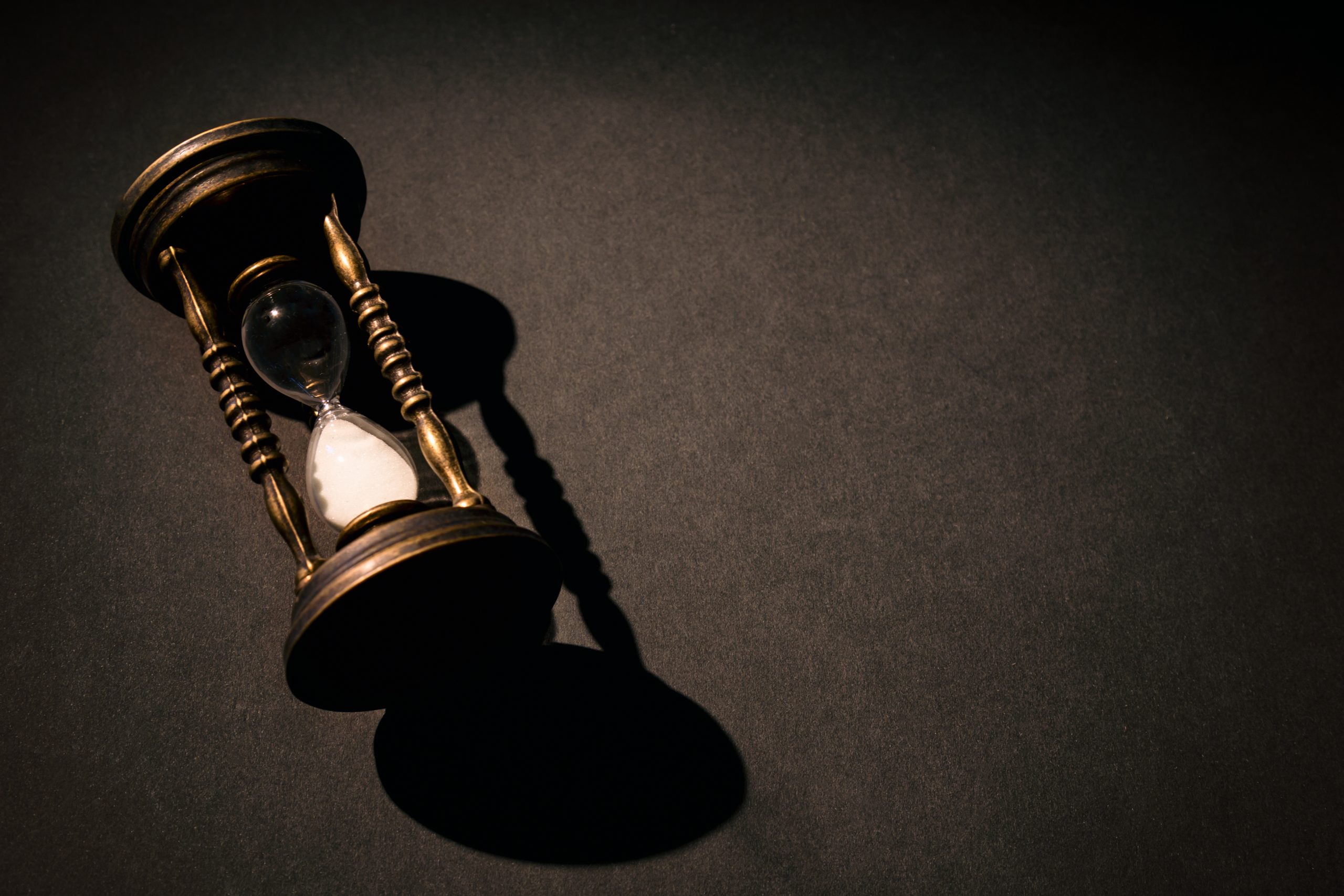 Our History
In 1971 St Anne's Shelter and Housing Action was founded in response to the growing number of homeless and socially excluded people in Leeds. Before any services were created, homeless people were interviewed and they identified the need for a day centre. St Anne's Centre was opened in December 1971.
Read More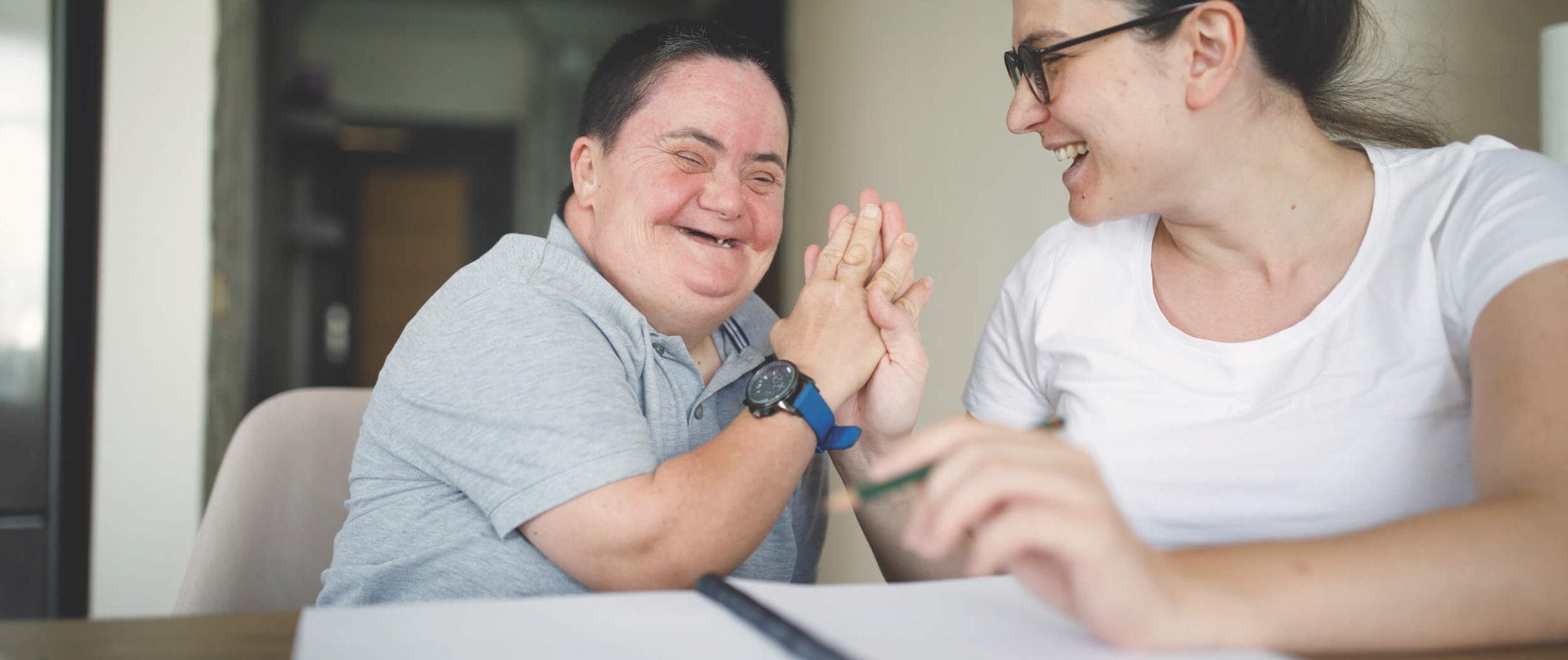 Why Choose Us
Since our creation in 1971, we have been proud to deliver and develop services to support the most vulnerable in society. As a not-for profit organisation, we channel all our funds into the people we care for, putting them first, so they can have "A life without limits"
Read More
Meet the Team
We are one talented team working together to enhance the lives of the people we support. To discover more about our team see below
Read More