A place of dreams, hopes, and aspirations
St Anne's has extensive experience and an excellent track record, over 15 years, in supporting vulnerable people to move into, manage and thrive in new accommodation. Our expertise is drawn from the delivery of services spanning supported independent living, residential care, long and short-term housing, domiciliary and respite care, shared lives and community mental health, including in Yorkshire and across Northern England.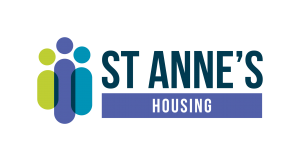 Our Service
Client Outcomes
Case Studies
Our Quality
Positively Supporting Tenants

Our team of Support Workers undertake a person-centred approach to enabling and supporting all service users to effectively maintain their accommodation, manage their households and develop greater choice, control and independence in their lives. Our support will include:

Managing a home: We will support people to successfully manage and maintain their home including enabling and supporting each tenant to:

Form positive relationships with their housing provider;
Understand the rights and responsibilities that having your own home brings;
Plan and undertake, with relevant levels of support, home and household management including for example budgeting, managing bills, household tasks, using domestic appliances, personalising the home environment, home and personal safety and security, reporting repairs and general maintenance issues, dealing with correspondence.

Ensuring income is maximised:

Our Support Workers will work with each tenant to enable them to maximise their benefit entitlement, including housing benefit. This will form an integral part of each service users' Support Plan and will include:

Working with the tenant and/or their appointee to ensure that they are in receipt of all the income they are entitled to considering their personal circumstances and their sources of income

 

Supporting tenants to work closely with the DWP and their workers regarding claims and to make grant applications if required to purchase furnishings and white goods for their homesSupporting tenants to ensure Housing Benefit claims are sent off at time of tenancy signup. We will spend time with every person new to having a tenancy to enable them to understand their tenancy agreement including ensuring this is provided in an appropriate and fully accessible format
Supporting tenants to understand the financial necessities of budgeting for rent and other household financial commitments including utility bill payments and seeking value for money through budgeting and financial management advice and support
Supporting tenants who may have limited funds to maximise their income by sourcing goods and services from reputable but low-cost suppliers
Supporting tenants to gain a full understanding of the savings to be made from fuel conservation
Sourcing advice and support from local partners on financial management and budgeting to meet service users' identified needs including on benefits and into-work benefits, education fees and financial support
Providing advocacy support to service users as required.

All our support is aimed at enabling each service user to be as independent as possible: this includes being supported and enabled to fulfil their housing/tenancy obligations.

 

Client Outcomes

We support our tenant to have fulfilled lives. Our housing service pro-actively supports clients' recovery and independence, supporting them to find the right kind of support and housing to move on from the service successfully.

We support our tenants with the development of independence skills including: self-catering, self-medication, budgeting and community participation including exploring leisure, educational and employment opportunities.

We encourage and support our tenants to maintain and develop family relationships, and to be as involved as possible in the running of services through: tenants groups; training; recruitment of staff; annual surveys and Board membership.

Our approach supports the development of life skills, confidence and health and wellbeing leading to many tenant's moving on to long term successful tenancies and a better future.

Case studies

FB was referred to our service from a voluntary sector substance use service. They had lost several tenancies due to the behaviour of their visitors, who essentially used the properties as places to use substances.

FB had struggled to manage their Drug and Alcohol use for many years, following a successful residential detox and rehabilitation. FB took up a tenancy of a single occupancy flat in North Leeds, moving away from previous associates and fully utilising the support of offer from the support workers and social events accessed at the voluntary service.

FB began to reflect on their journey and plan for the future. FB was committed to improving their quality of life and found that through becoming a peer mentor at the drug service. They were helping others with their recovery. FB successfully maintained the tenancy for over year before securing a council tenancy following an offer of permanent full-time employment with the Drug Service.

Our Quality

We believe a house is not just a home, it is a place of hope, dreams and future aspirations. We are proud of the positive feedback we receive, here are a few quotes:

"I feel that the atmosphere which is carefully maintained at the group houses allows people with severe and enduring mental health problems to live as independently as is possible. Staff are consistently aware of any difficulties that clients are experiencing and help with these in sensitive and empowering ways so that clients feel respected as individuals". (Support Professional)
"Very happy with the support and I feel safe. I have been here for a long time and always feel safe. The staff support me very well. They ensure my daily needs are met." (Client)
" I am quite happy at the place where I live. I can go where I wish or be supported. I also like to feed the birds, and I can be independent sometimes. I enjoy the food and the friends I have made". (Client)
"P is well looked after. He is encouraged to do more for himself and now self-medicates, a great improvement. But most importantly he is happy. Thank you to all the staff." (Parent)
"Very impressed with the service received by our client. We feel that he is in a very caring and supportive environment, which meets his needs very well and very appropriately. " (Professional Carer)
"Since coming to St Anne's 2 years ago I have been very happy with the support that I have received. I enjoy living here and I am very settled." (Client)
"I am really happy living here. The staff are really nice and I think the meals are really nice. The staff that work here really look after me and make me feel safe. The staff also take me on trips and holidays and make Christmas really special by buying presents for everybody, playing games and spending quality time." (Client)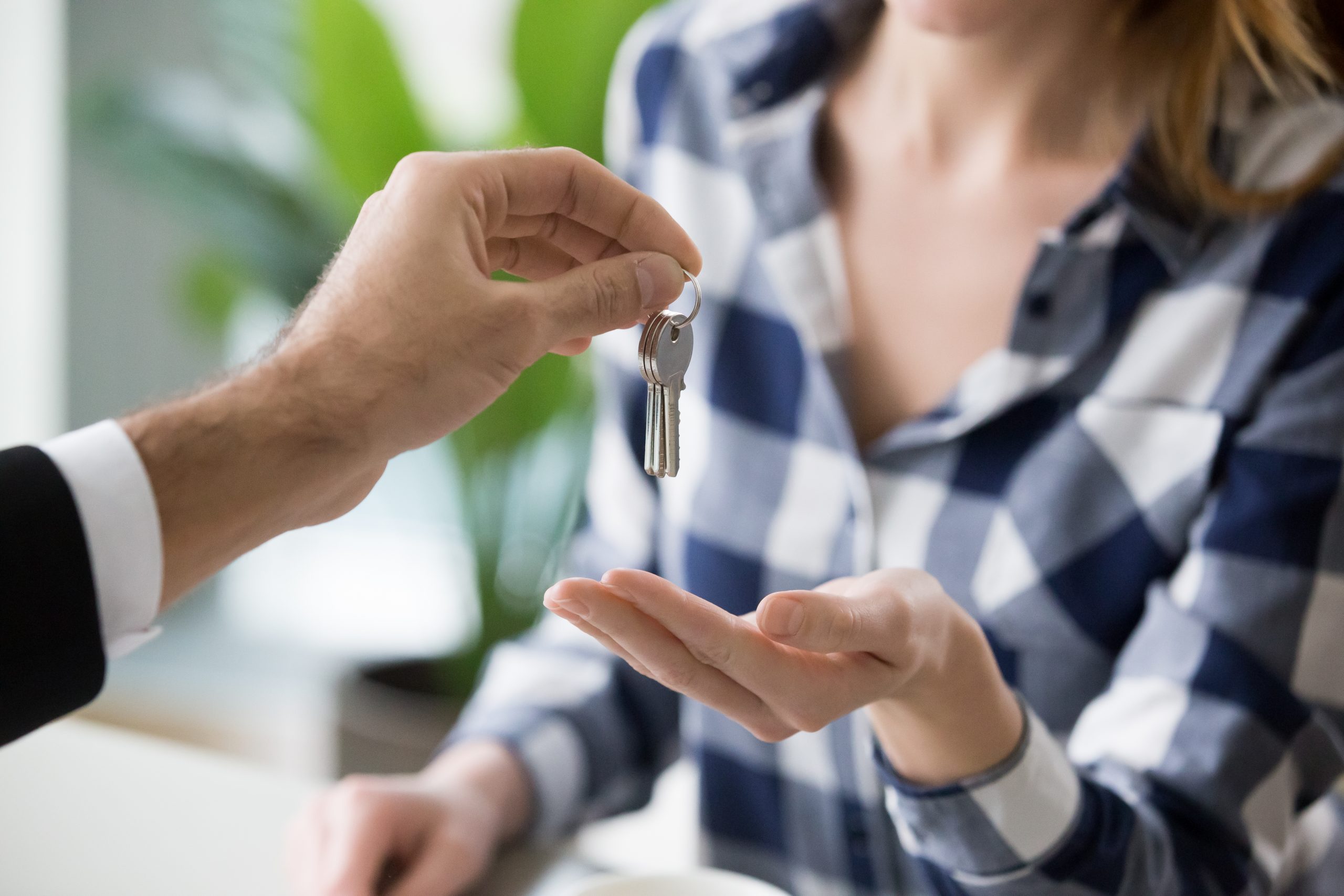 Our care in action
We believe a home is not just a roof, it is a base for dreams, hopes, and future aspirations, this is FB's story.
Click Here